I am definitely a girl who appreciates a few pretty things to decorate one's life. I also fancy the collection of certain items that I fall particularly for,
such as...
the fifty $9 tanks from Target, too many colors to choose between
the 25 latte bowls from Anthro, again with the colors
cardigans. can't have enough
and I love how my Mr. refused to add a new pair of boots to my Christmas list (sent off each year to Mr. and Mrs. Arizona Claus). He even proceeded to count my collection as we nestled into bed last night. Eleven, eleven pairs. I love each one for a different reason and who wouldn't want to add these to their collection...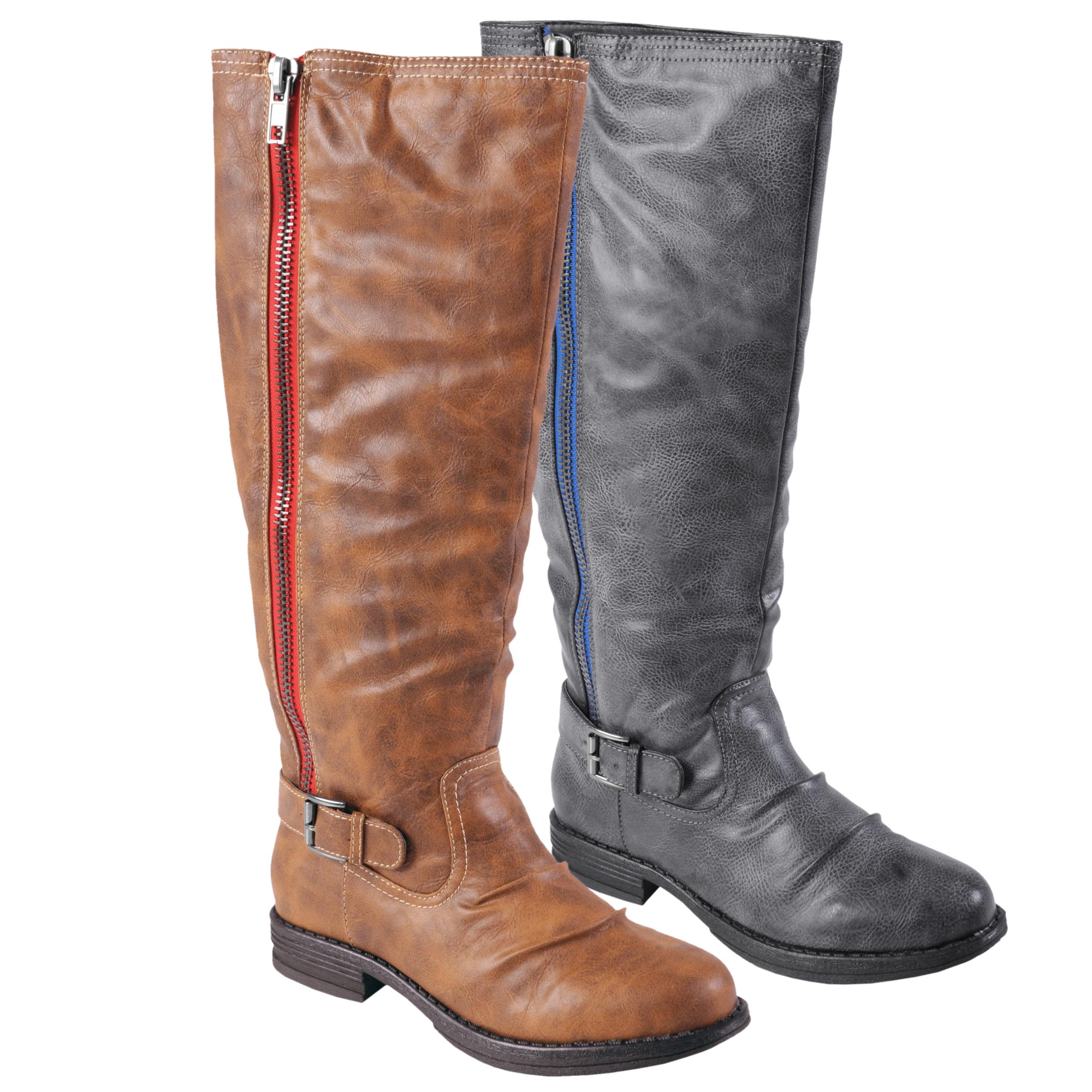 Love you Steve Madden, you darling man you.
Though these above items of mention may be pretty and also quite useful, they really are not my very favorite things. In fact, the 'things' in my favorite are of the more intangible kind...
The way my Mr. holds me tight when I am feeling...insecure
The way Noah shows great enthusiasm when the family is together
The way Gabi loves
The love I have for Mr. Witt and its growth over time
and weather, I truly LOVE the weather...
Thank you dear weather for lifting my spirit this morning. I could barely let go of the hubsband this morning, feeling a little sad and blue... but then you came, just in time, to remind me how very special it is to be in your presence.
xx