Morning People!!
A little behind on the whole black friday shenanigans...
Don't really believe in it anymore, the whole corporate america malarkey.
BUT,
I do believe in people...and their passions and their art.
I have my art HERE. and today I am offering 20% off everything in the shop with the coupon code MERRY.
Please support local business this year, it is good for your soul...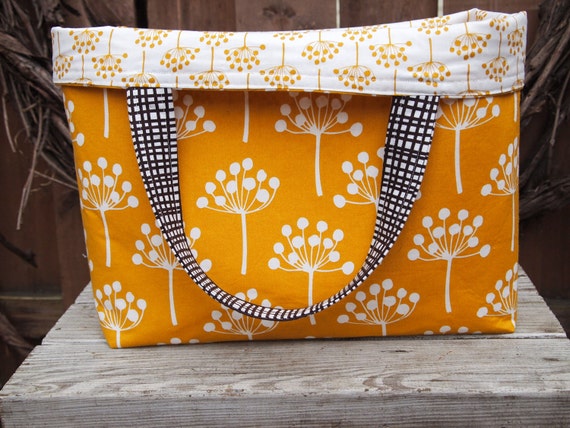 Happy local shopping... I am off to see some bones at the Natural History Museum!!