What is a Krinkle you ask?
Well it is only the most charming decoration that this holiday has ever seen and I fell in love with them in a tiny shop on the Pacific Ocean.
This was one of my firsts...
When I laid my eyes on this resting santa, on his very own half moon, I nearly melted to the floor. The following moments had me reeling with joy as I noticed a store full of these little guys in all sorts of shapes and sizes.
That day, after an hour or two of choosing, I believe I left with five or so. I continued to visit that ocean, that store, that place where my mom lived, to collect more of these tiny wonders.
Now I have enough to fill a tree!
I love this Santa, hitting the wintry slopes with his old school goggles on. Santa is always so busy, it is nice to see him relaxing and enjoying himself.
He is a handsome fella he is...
And my dear thinking Santa. Hard at work. Getting ready for his big day.
I hand carried these all the way from Arizona to Vermont but despite my efforts this one lost a little leg. I have it, hope to fix him right up.
What a dear he is...
Then one year, this happened...
and it was love in a glance. The one and only, hands down, most amazing Santa I have seen to date.
Best. Topper. Ever.
So I am pretty sure that topper shown above is not an actual Krinkle, but I don't mind. Actual Krinkles are delicately crafted by a one Patience Brewster. If you google the name you are sure to find many delights...
If I had my way I would choose this set for holiday 2011...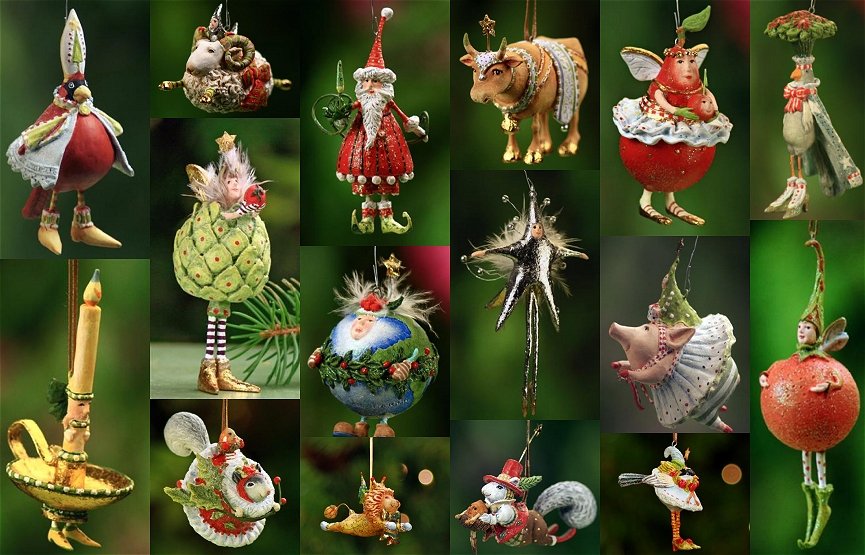 OK...I am new to these linky party thing-a-ma-jiggers... but they are kinda fun!
I linked today to these...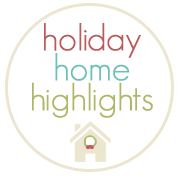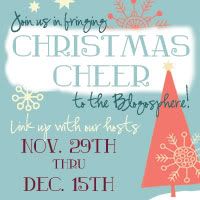 xx